Skip to main content
Engineering and Scientific Recruitment Specialists
Current Scientific Vacancies
|
Added on:

23 Nov 2017

Contract type:

Permanent

Ref:

1711-4

Location:

kent

Salary:

20000
As a Result of an Internal Promotion, a Well Established and Highly Successful, Global Supplier of Specialist Products and Services, is Seeking to Appoint a Quality Technologist to a Key Role within the Quality Department
|
Added on:

23 Nov 2017

Ref:

1707-5

Location:

Kent

Salary:

25000
Opportunity to Develop an Interesting and Rewarding Career with a Highly Successful, Well Established Global Supplier of Ingredients and Contract Manufacturing Services for the Food, Beverage and Nutrition Industries our Client is seeking to Recruit a QC Analyst at their Facilities near Maidstone.
|
Added on:

22 Nov 2017

Ref:

1704-2

Location:

Kent

Salary:

60000
Head of Regulatory Affairs required for the Medical Device Division
Reporting to the Technical Director and working in a highly conducive and newly constructed environment, the Head of Regulatory Affairs will be responsible for identifying, implementing and maintaining regulatory requirements for all existing and future needs of the business as relates to the Medical Device Division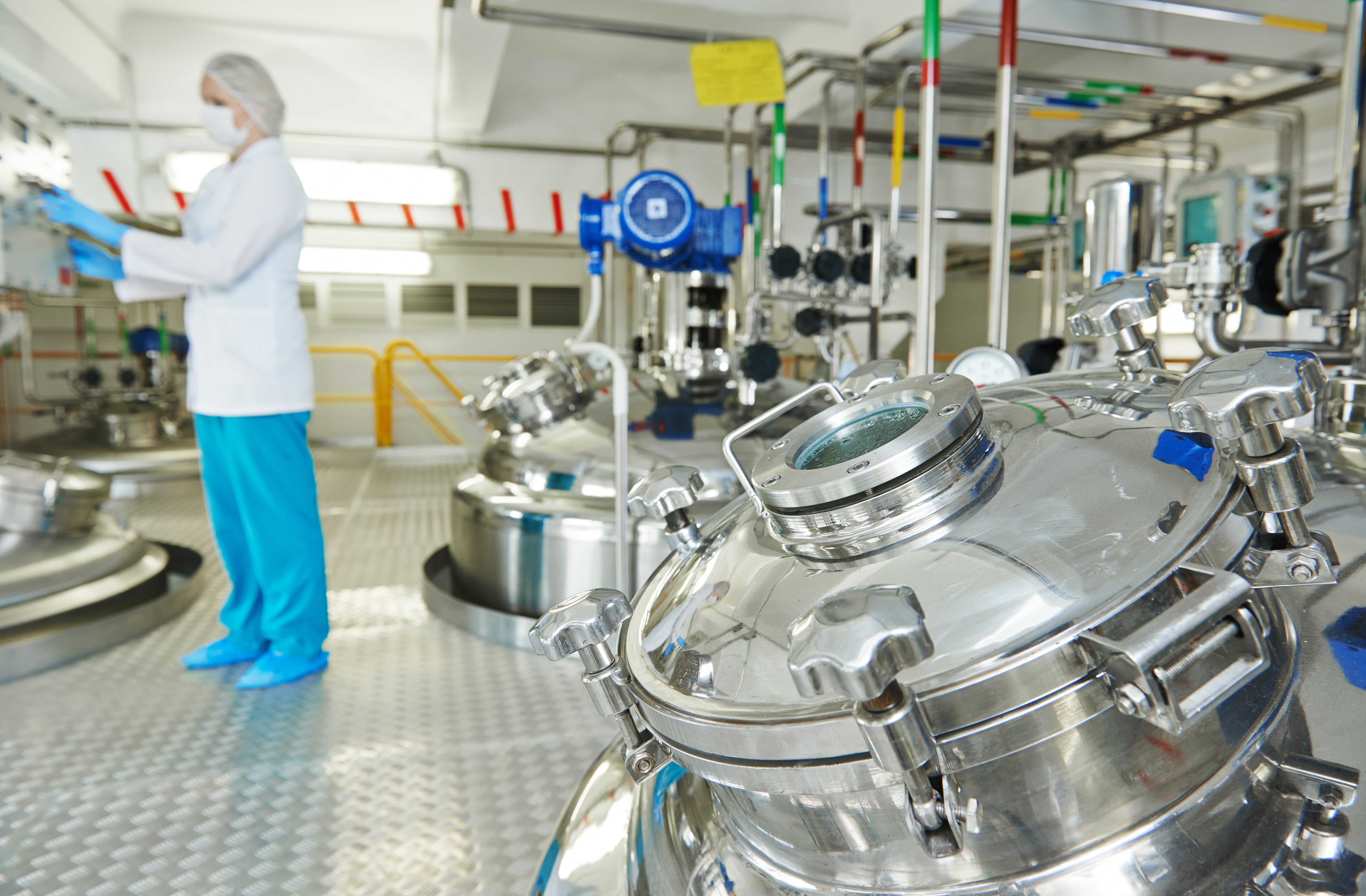 If you are looking for a role that suits your qualifications, experience and career aspirations, please  Contact ARx. You can either email your CV to  mail@arxconsultancy.com or call us on 01580 211221 to speak with a Consultant to start your job search. 
Within the Scientific sector, we offer specialist recruitment services for Research, Drug Discovery, Analytical, Product Development, Formulation, Clinical Trials, Drug Delivery, Manufacturing Operations, Quality Assurance, Quality Control, Product Release, Regulatory Affairs, QP (Qualified Persons) etc.
The above is not a definitive list, but an example of those positions that we routinely have available for Candidates.
Please register with ARx to start your job search within Science