Skip to main content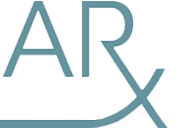 Engineering and Scientific Recruitment Specialists
Current Scientific Vacancies
|
Added on:

06 Nov 2019

Contract type:

Permanent

Ref:

LB/EHS/HERT/0001
EHS - Environmental Health & Safety 
Working as part of a leading API Manufacturing unit, this role is to support this growing business within their Environmental Health and Safety department.
This site is an R&D space and has a process chemistry, analytical chemist and drug discover team all within this premises.
|
Added on:

31 Oct 2019

Contract type:

Permanent

Ref:

12476

Location:

Home Counties

Salary:

80000
Based in the Home Counties and Reporting to the Pharmaceutical Director, this is an Opportunity for a QP to Establish Themselves as a Key Member of the Leadership Team of this Major Supplier of Pharmaceutical Products
Primarily Responsibility for the Certification of Products with Other Associated Responsibilities
|
Added on:

31 Oct 2019

Contract type:

Permanent

Ref:

LB/R&D/MAN/Bel/0001

Location:

Sussex

Salary:

100000
Our client is a leading Medical Devices / IVD manufacturer based in the heart of Belgium, that has developed a global business and they are looking to grow even further.
With the appointment of such a key role (the Senior R&D Manager) they hope to be able to expand their business even further beyond this point.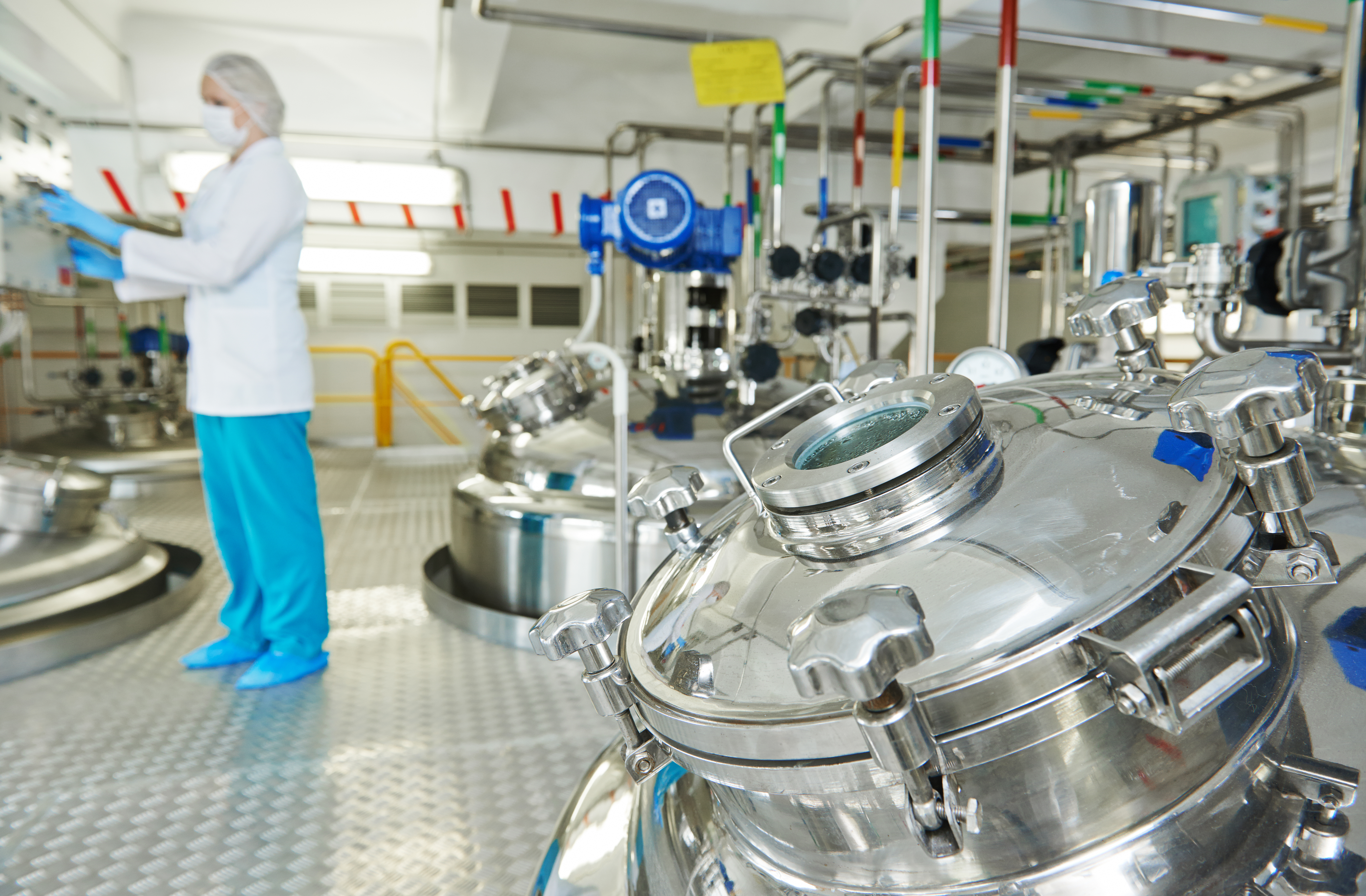 If you are looking for a role that suits your qualifications, experience and career aspirations, please  Contact ARx. You can either email your CV to  mail@arxconsultancy.com or call us on 01580 211221 to speak with a Consultant to start your job search. 
Within the Scientific sector, we offer specialist recruitment services for Research, Drug Discovery, Analytical, Product Development, Formulation, Clinical Trials, Drug Delivery, Manufacturing Operations, Quality Assurance, Quality Control, Product Release, Regulatory Affairs, QP (Qualified Persons) etc.
The above is not a definitive list, but an example of those positions that we routinely have available for Candidates.
Please register with ARx to start your job search within Science