Skip to main content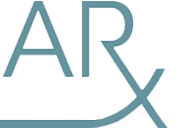 Engineering and Scientific Recruitment Specialists
Current Scientific Vacancies
|
Added on:

22 Jan 2020

Contract type:

Permanent

Ref:

LB/MSL/HERT/0001

Location:

Hertfordshire

Salary:

55000
Leading at the front and making a stand, this tiny pharmaceutical enterprise has made huge waves in their field with a product on the verge of blockbuster status, that has launched their pharmaceutical company and doubled their team size in just 1 year.
Based in Hertfordshire this dynamic and exciting team have helped build and grow a pharmaceutical brand, and this is just the beginning.
As part of this exciting mission, they are looking for an MSL (Medical Science Liaison) to join their team on a permanent basis, and help them to spread the word about this magnificent drug.
|
Added on:

22 Jan 2020

Contract type:

Permanent

Ref:

LB/QARAMAN/MEDDEV/0001

Location:

Sussex

Salary:

45000
We really appreciate you taking the time to read through this job advertisement, and we know our clients do too. 
Talking of our clients, we wanted to let you know a bit about them before you jump into looking at the job opportunity.  We partnered with this organisation in late 2019 to early 2020 and have a great deal of conversations and discussions about who they are and what they do.  For example, this business is 20+ years old, and yet small enough to feel like a family run business.  They dominate in their field of CMO manufacturing for a huge variety of industries.
|
Added on:

26 Nov 2019

Contract type:

Permanent

Salary:

75000
To assist our pharmaceutical client in managing their growing sales team
To guide the team through your own unique sales strategy for the business
To help the business target sales in new markets as required
To help structure the sales team in an effective manner and to grow this division as required
To help the sales team meet targets set internationally against all sites
Working alongside the Site Director to see all Sales related task handled appropriately
CLICK TO FIND OUT MORE ABOUT OUR CLIENT!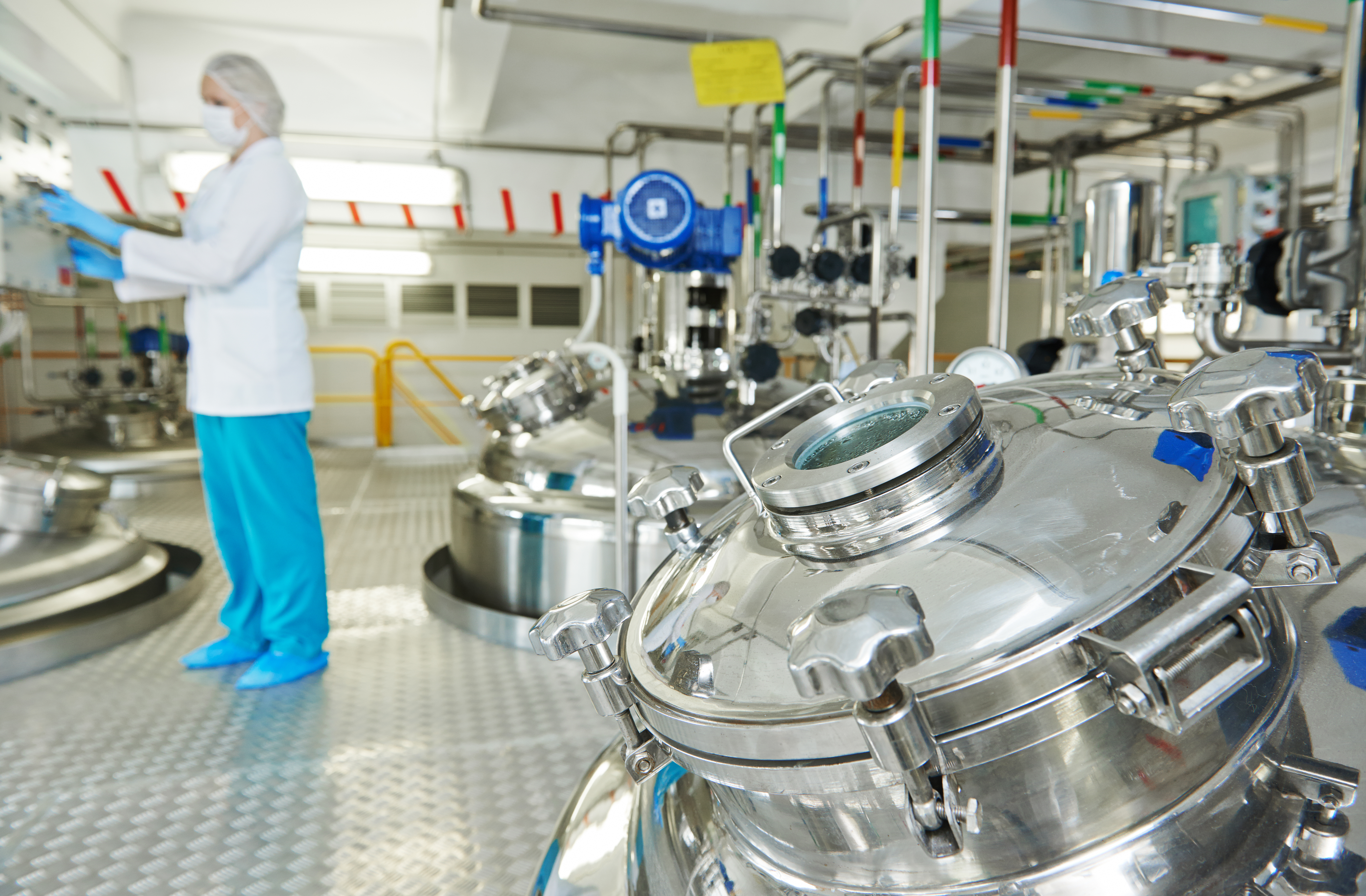 If you are looking for a role that suits your qualifications, experience and career aspirations, please  Contact ARx. You can either email your CV to  mail@arxconsultancy.com or call us on 01580 211221 to speak with a Consultant to start your job search. 
Within the Scientific sector, we offer specialist recruitment services for Research, Drug Discovery, Analytical, Product Development, Formulation, Clinical Trials, Drug Delivery, Manufacturing Operations, Quality Assurance, Quality Control, Product Release, Regulatory Affairs, QP (Qualified Persons) etc.
The above is not a definitive list, but an example of those positions that we routinely have available for Candidates.
Please register with ARx to start your job search within Science