Skip to main content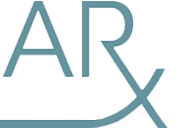 Engineering and Scientific Recruitment Specialists
Current Scientific Vacancies
Added on:

08 Nov 2021

Contract type:

Permanent

Ref:

12584

Location:

North Wales

Salary:

£70,000
An Exceptional Opportunity for a Qualified Person, to Join a Well Established and Highly Successful Supplier of Speciality Products.
Reporting to the Head of Operations, the QP will be Responsible for Ensuring All Batch Records are Certified in a Timely Manner, Ensuring Product is Released and Available for Delivery to Customers.
The QP will be the Contact Point for the MHRA and Responsible for Administration of the Relevant Marketing Authorisations held by the Company.
Focused on Quality and Regulatory Compliance, the QP will Work Collaboratively with the Quality Team to Effectively Manage All Aspects of Quality of the Company's Products, Ensuring Compliance with the Business's Regulatory Requirements.
Added on:

19 Oct 2021

Contract type:

Permanent

Ref:

12582

Location:

Kent

Salary:

£30K p/a
Well Established and Highly Successful International Suppliers of Ingredients to the Nutritional Supplement and Associated Sectors are Seeking to Recruit an Additional Team Member within the Expanded Quality Control Department
The Company Offers a Highly Conducive Work Environment, Excellent Benefits Programme and are Committed to Providing Opportunities for Training and Career Development
Added on:

19 Oct 2021

Contract type:

Permanent

Location:

Home Based

Salary:

£60K p/a
Regulatory Affairs Manager Required by a Highly Successful, Rapidly Expanding Company, where the Successful Applicant will be a Key Member of the Leadership Team and will be Actively Involved with the QA/RA Director, Commercial and R&D Teams to Generate Regulatory Plans and Strategies for Medical Products and Services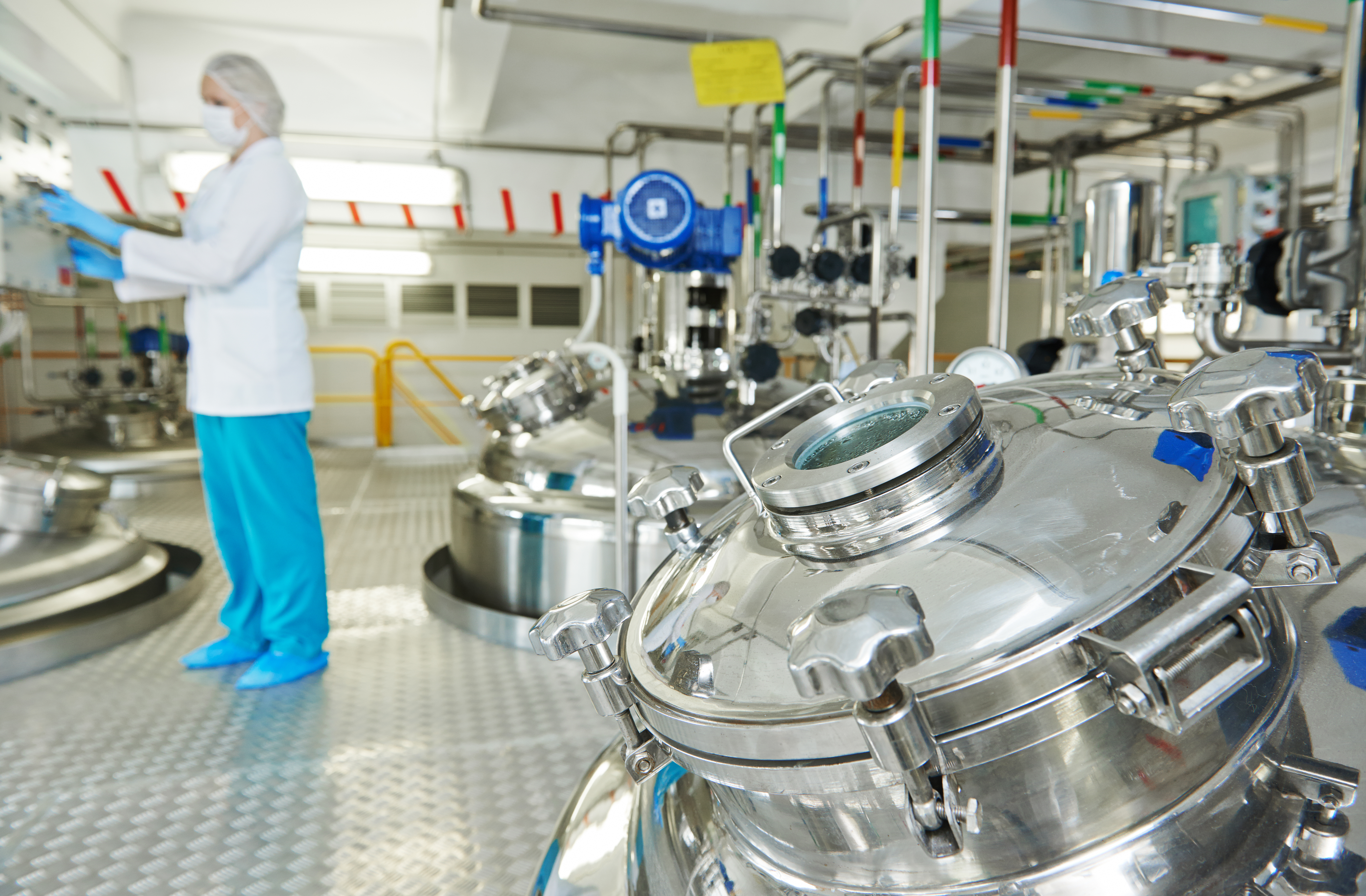 If you are looking for a role that suits your qualifications, experience and career aspirations, please  Contact ARx. You can either email your CV to  mail@arxconsultancy.com or call us on 01580 211221 to speak with a Consultant to start your job search. 
Within the Scientific sector, we offer specialist recruitment services for Research, Drug Discovery, Analytical, Product Development, Formulation, Clinical Trials, Drug Delivery, Manufacturing Operations, Quality Assurance, Quality Control, Product Release, Regulatory Affairs, QP (Qualified Persons) etc.
The above is not a definitive list, but an example of those positions that we routinely have available for Candidates.
Please register with ARx to start your job search within Science