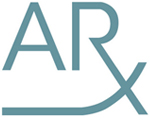 Engineering and Scientific Recruitment Specialists
If you are looking to recruit Engineering or Scientific staff or are looking for a career move in these sectors please contact one of our experienced consultants at ARx Recruitment Services. If you have any general enquiries about ARx do not hesitate to get in contact by telephone or email. 
Follow us on social network sites such as Linkedin, Facebook, Twitter and Google+ links can be found at the bottom of this page.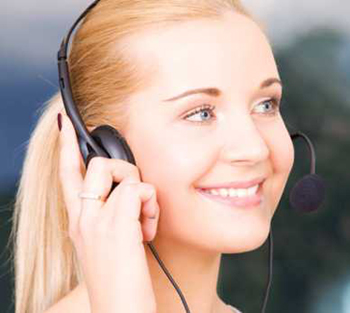 ARx is a Trading Division of

Registered Office:
5A Bedgebury Business Park
Bedgebury Road
Goudhurst
Cranbrook
TN17 2QZ
Registered in England - Registration No: 6840114
VAT Registration No: 947122817