Skip to main content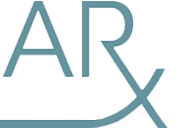 Engineering and Scientific Recruitment Specialists
Current Scientific Vacancies
|
Added on:

28 Feb 2020

Contract type:

Permanent

Ref:

TB/QAM/LUT/8462

Salary:

65000
Manufacturing Licenced Pharmaceutical Products, this conglomerate have made a big name for themselves in the pharmaceutical market.  With services covering everything from Licenced and Unlicensed medicines right through to logistics and supply chain, they have corned a strong portion of the market and are in a position to continue their company's growth.
|
Added on:

26 Feb 2020

Contract type:

Permanent

Ref:

TB/HOQA/QP/LIV/0001

Salary:

75000
Our client is an innovative healthcare company based just outside of the thriving city of Liverpool.  They are looking for a new Head of Quality to cement the union of the company's Quality Assurance team under one leader (preferably with a background as an EU Certified Qualified Person also).
|
Added on:

22 Jan 2020

Contract type:

Permanent

Ref:

LB/MSL/HERT/0001

Location:

Hertfordshire

Salary:

55000
Leading at the front and making a stand, this tiny pharmaceutical enterprise has made huge waves in their field with a product on the verge of blockbuster status, that has launched their pharmaceutical company and doubled their team size in just 1 year.
Based in Hertfordshire this dynamic and exciting team have helped build and grow a pharmaceutical brand, and this is just the beginning.
As part of this exciting mission, they are looking for an MSL (Medical Science Liaison) to join their team on a permanent basis, and help them to spread the word about this magnificent drug.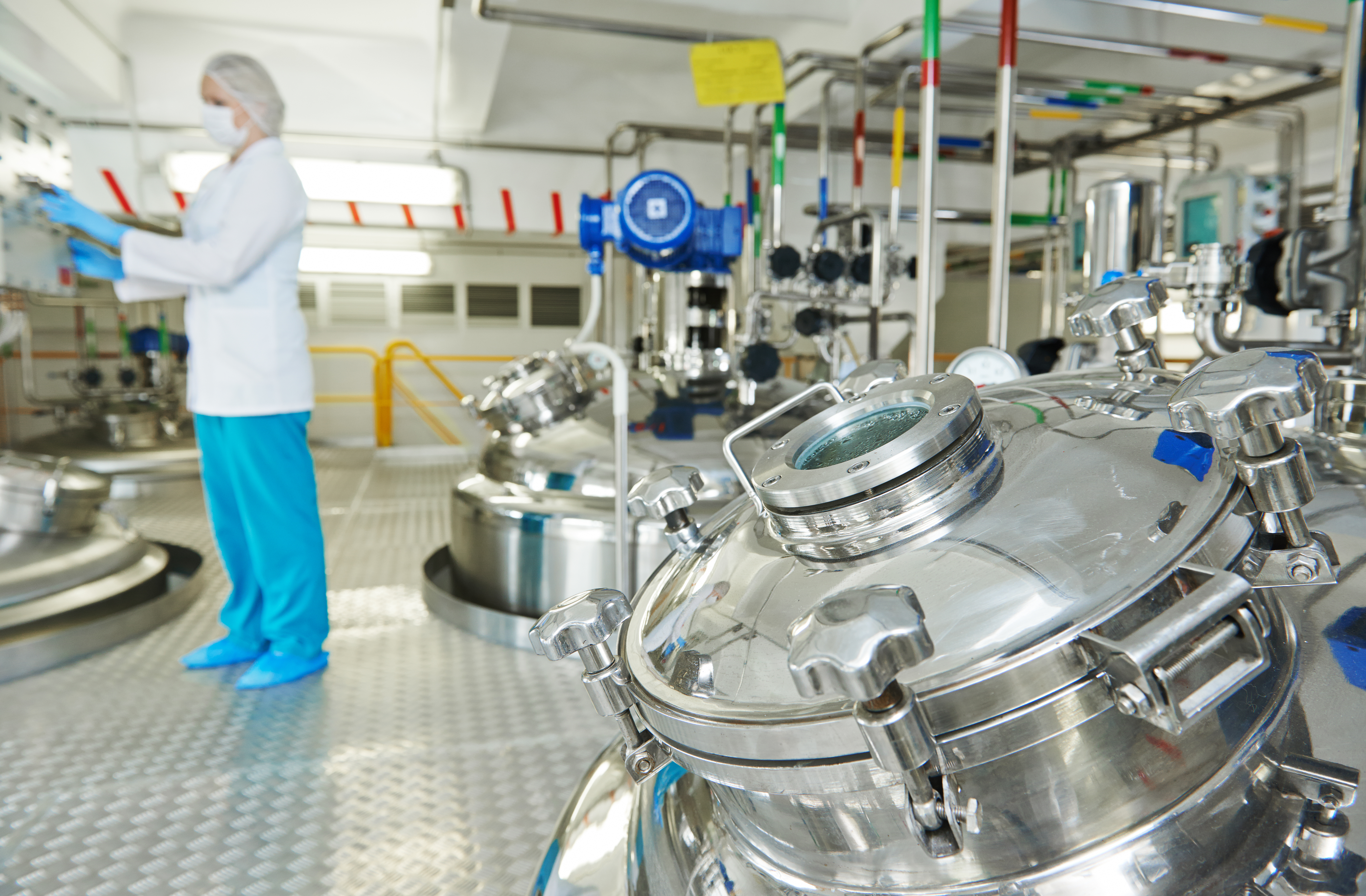 If you are looking for a role that suits your qualifications, experience and career aspirations, please  Contact ARx. You can either email your CV to  mail@arxconsultancy.com or call us on 01580 211221 to speak with a Consultant to start your job search. 
Within the Scientific sector, we offer specialist recruitment services for Research, Drug Discovery, Analytical, Product Development, Formulation, Clinical Trials, Drug Delivery, Manufacturing Operations, Quality Assurance, Quality Control, Product Release, Regulatory Affairs, QP (Qualified Persons) etc.
The above is not a definitive list, but an example of those positions that we routinely have available for Candidates.
Please register with ARx to start your job search within Science