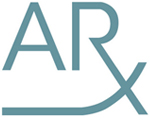 Engineering and Scientific Recruitment Specialists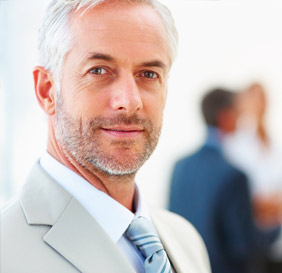 ARx is owned and operated by professionals with a solid foundation in our chosen specialist areas.
ARx aspires to be your recruitment service provider of choice.
ARx Consultants ensure that Clients and Candidates experience an exceptional service and work in partnership with us whilst seeking the optimum recruitment solution. To discuss your individual needs, either as a client or candidate, please contact ARx Recruitment.
ARx are pleased to highlight our association with the following business partners - HRx Consultancy Services, (Human Resource Solutions) and Griffin Law, (Solicitors & Commissioners for Oaths).  Please visit their respective web sites by clicking on the appropriate logo link below.